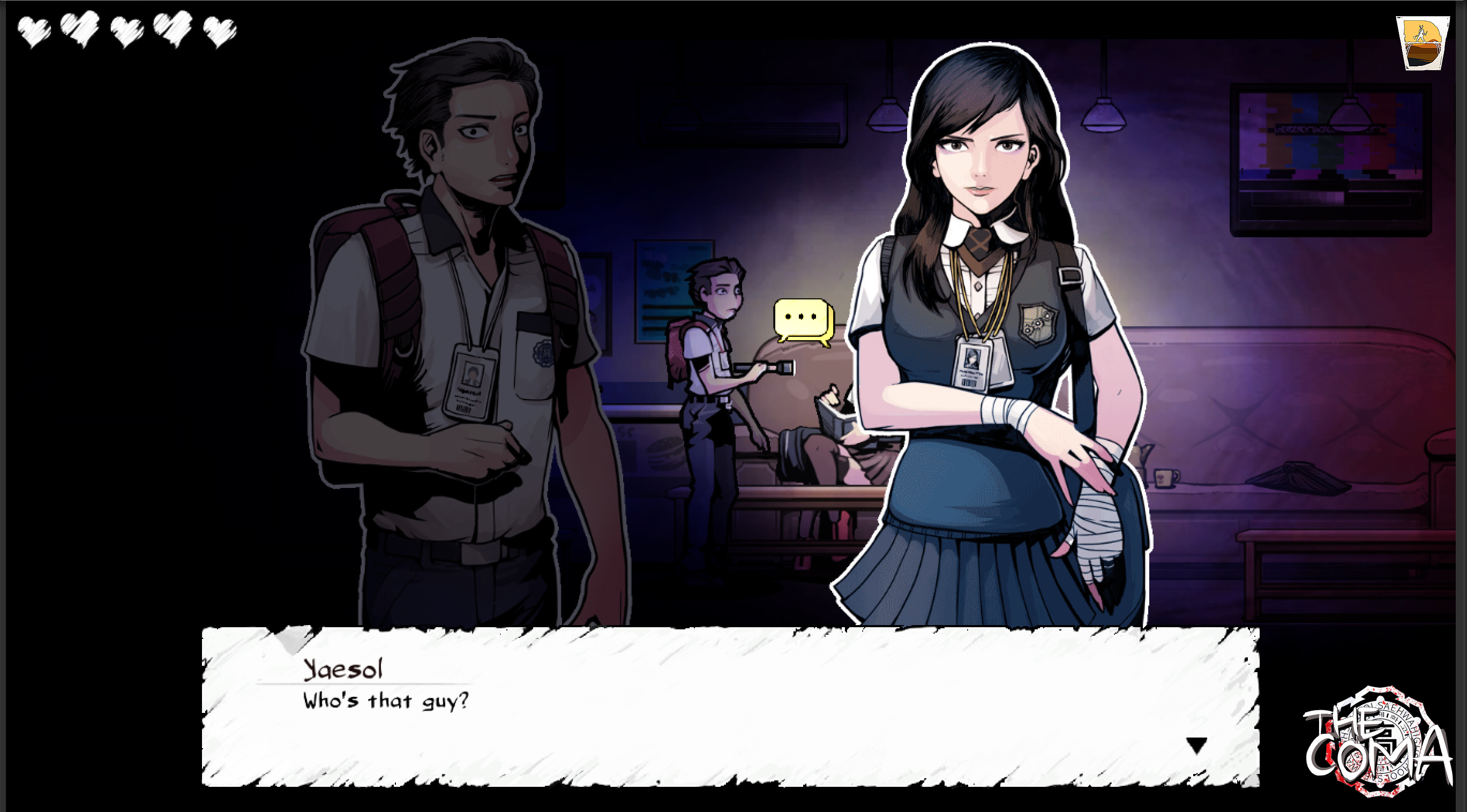 The Coma is the name of the 2D horror game that was Steam Greenlighted in just nine days.
Enough about the interest for the game. Whats The Coma?
It's a survival horror 2D platformer. Make your way through the now abandoned high school, packed full of haunting sights and dangerous traps. The school's hellish corridors are not all you must contend with. Your fellow classmates and teachers have warped into frightening ghosts, who will stop at nothing to hunt you down.
In this unthinkable situation, your choice is clear: figure out what brought you here and escape the nightmare. Unfortunately, it seems that your school and its inhabitants have other intentions.