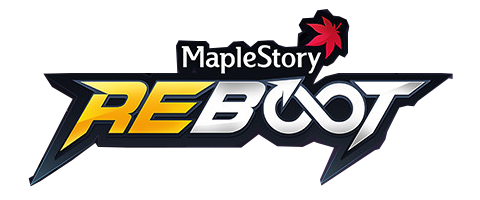 Maplestory is getting a classic server on which you will be able to play in old-school Maplestory style.
Maplestory: Reboot is bringing more difficult gameplay with "greater rewards." Jobs will be rebalanced too.
One of the biggest changes is that all useful items can only be bought with MapleStory's in-game currency, Mesos. Trading has been disabled. This is undoubtedly to stop gold sellers, but there may be more to it. It may be an effort to make the server even more hardcore, as you will be required to either find or purchase all gear yourself if you cannot trade. This is made easier by the fact that the Reboot world will only drop gear relevant to your class.
There is quite a bit more in store for potential reboot players. For more information, head to the official website or check out the trailer below.