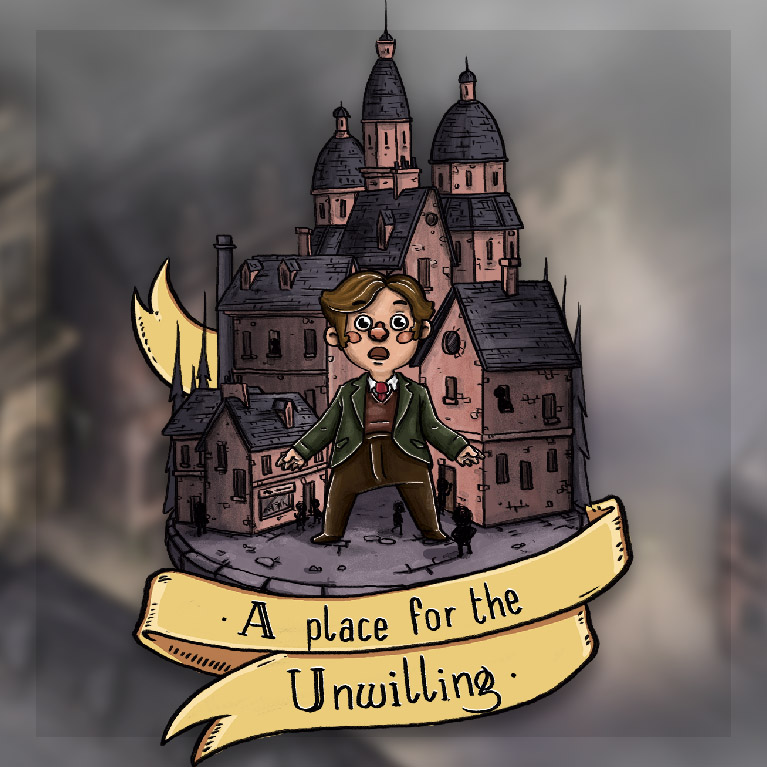 A Place for the Unwilling is an interesting game that we spotlighted last year. Look it here.
"A Place for the Unwilling" is a sandbox adventure game set in an open world. You won't get to be a mighty hero, just another inhabitant of the city. Each day will last a fixed amount of time, managing your schedule will be key, as you can't be everywhere.
This is game Steam Greenlight page and this is Kickstarter campaign for the game. We are amazed with the game and can't wait to try it.