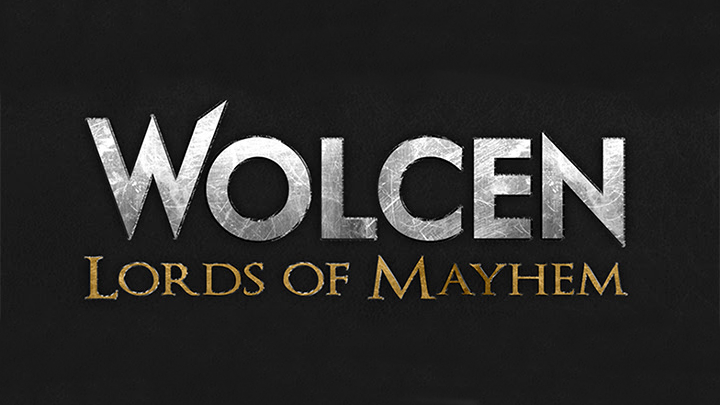 Former action RPG game called Umbra is now called Wolcen: Lords of Mayhem.
Wolcen Studio announced that game will be live on Early Access on 24th March.
The Early Access release will contain the basics of the game, with large areas of the world open to explore, classless character advancement, and elemental magic effects. It will continue to evolve over the Early Access period, beginning with the addition of Apocalyptic Form, a "core combat mechanic" expected to arrive shortly after launch that enables players to "evolve their special abilities and appearance" to match their style of play.