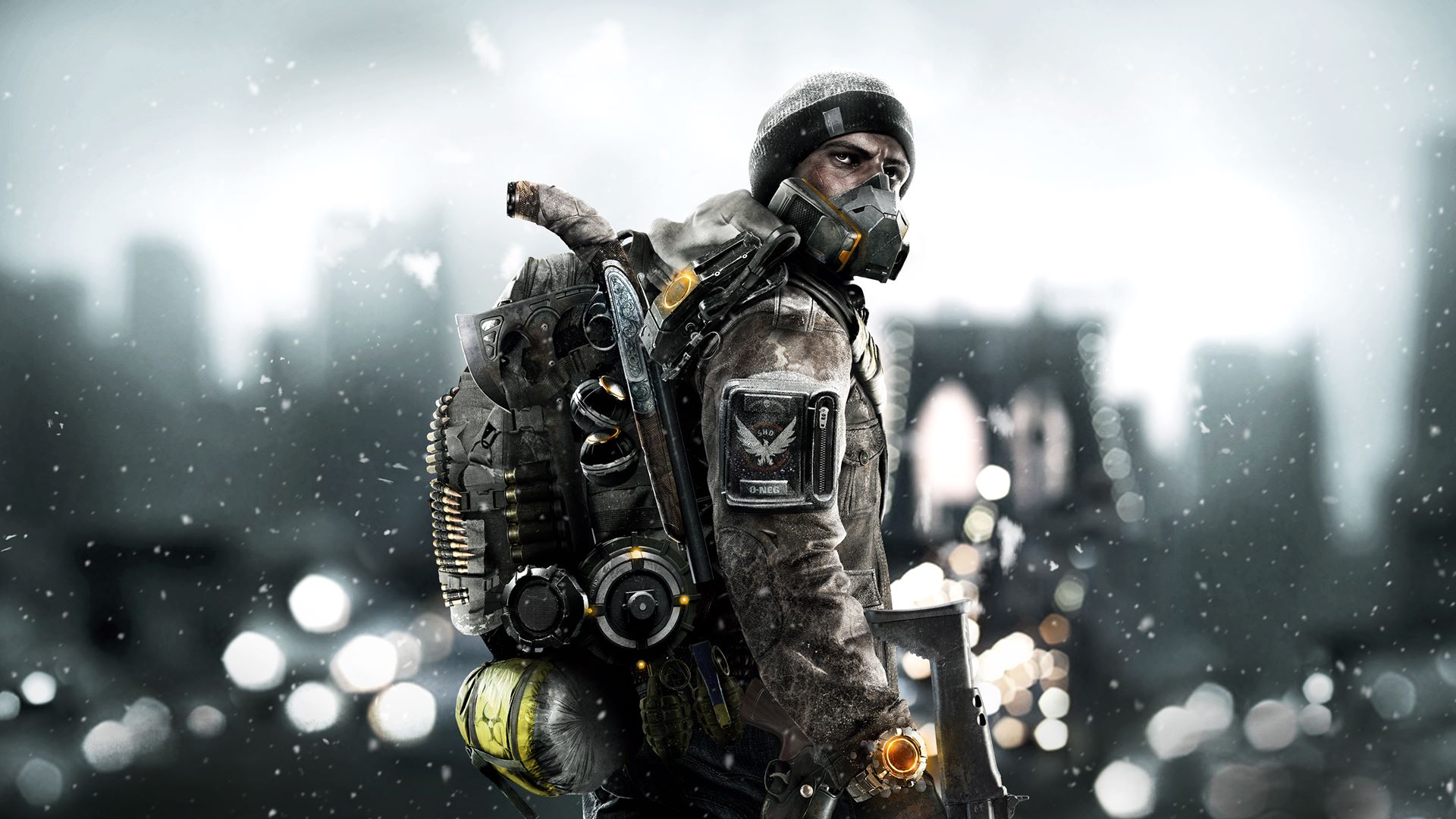 Ubisoft has confirmed a bug in The Division that locks players out of the game after a high-end backpack is crafted will be fixed on April 12.
"We will be deploying a fix in update 1.1 on April 12 that should resolve instances of the infinite loading/backpack issue," he said. "Due to this fix requiring a client patch, we cannot deploy it at an earlier date. We thank you for your patience."
Developer Ubisoft Massive has announced a free update will be released for the game on April. It introduces the first raid, which is called an Incursion. Titled "Falcon Lost," it is a high-end mission that requires teamwork and coordination to complete. Level 31 gear is required take on the mission, and there will also be the option to play it in a higher difficulty mode.