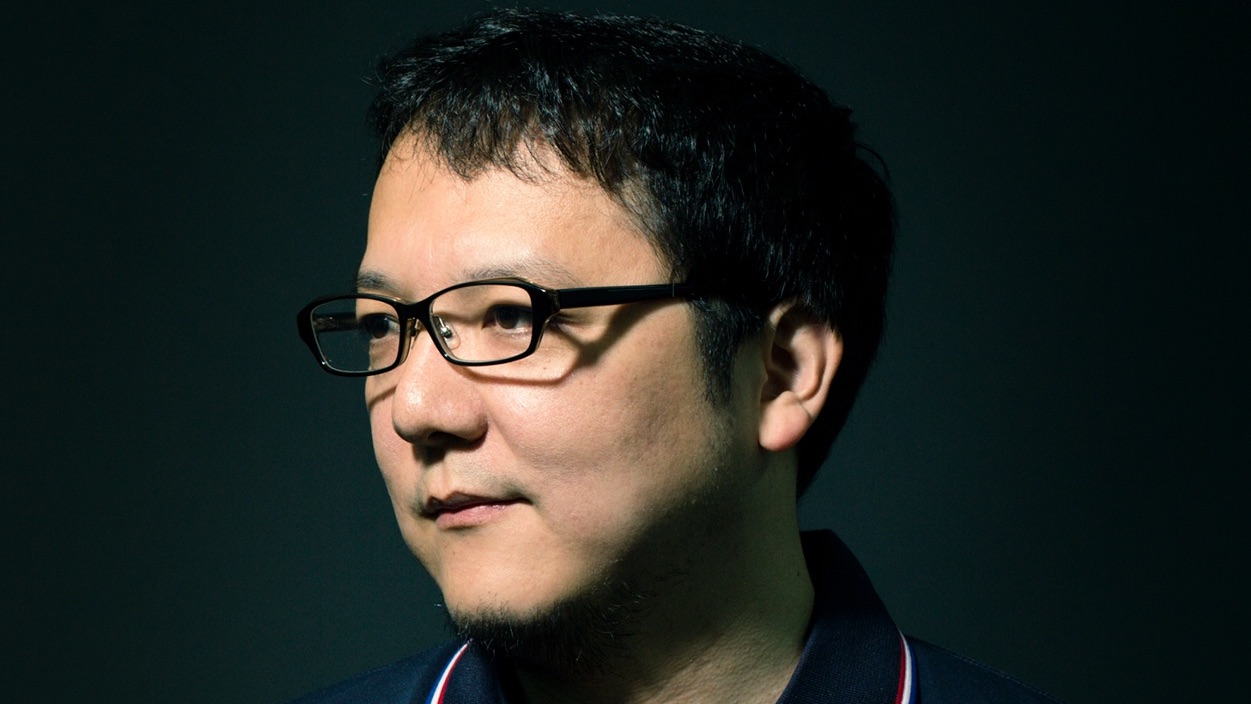 Dark Souls creator Hidetaka Miyazaki has confirmed development on a new property has begun at From Software, and the studio has no intention of following Dark Souls 3 up with another sequel.
"There's absolutely no plan right now for any sequels, spin-offs, or tie-ins," he said. "But I can't say for certain the possibility is 0% … What is certain for now is, to me personally Dark Souls is over. So rather than make another sequel, I think it's time we take a step to a new direction."
He added: "Development of a new IP has already begun."
Asked about a potential remake of Demon's Souls, the PlayStation 3-exclusive spiritual predecessor to Dark Souls, Miyazaki responded by affirming that his studio intends to move on.
"We want to try making new things," he responded.
However, Miyazaki also said that he may allow developers at his studio to make a new Souls game in the future.
"If a From Software developer come to me five years from now and, 'Please let me make another Dark Souls,' then I will not rule out the possibility to let my subordinates start a new project."